Choose from one of 78 standard colours or personalize with your own custom colour! The Enviro Colour Coating™ coating can also be applied on location if you decide to change the colour of your windows.
Enviro Colour Coating™ is water based and contains no harmful chemicals or solvents which harm the environment.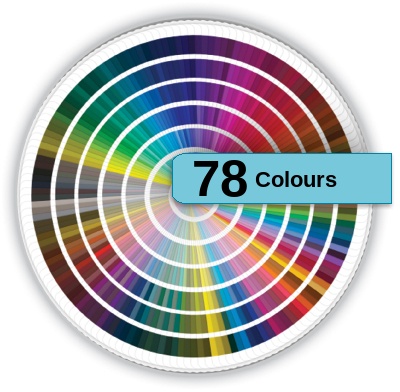 Enviro Colour Coating™ offers superior long-term film integrity, colour, and gloss retention, giving you the confidence that the finish on your windows is the best available. It cures to form a protective film that provides a unique combination of toughness, flexibility and durability, resisting the harmful effects of ultraviolet light, pollutants, abrasive agents and acid rain.